Top 5 grammar mistakes English learners make
Mistakes are easy to make when you are starting to learn and speak any language. Some mistakes can be funny, others become a habit that are difficult to fix.
More stories from our blog
I CAN READ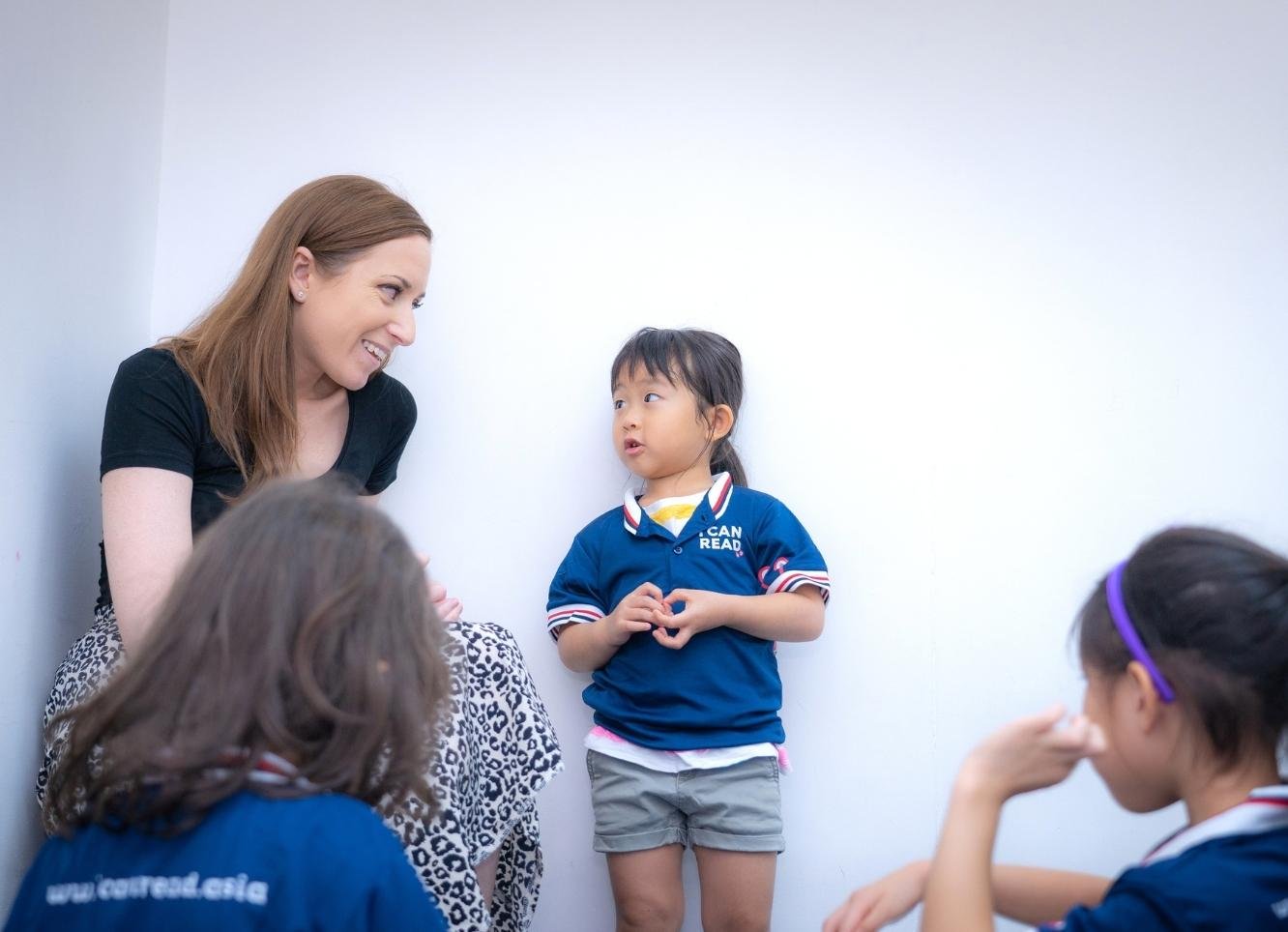 Developed by educational psychologists, the I Can Read curriculum is student-centred, outcome-driven and taught by qualified ICR teachers. Our classes–in-class and web classes–are fun and focused, giving students the literacy skills they need to progress in their education.
Our two structured programmes targeting children from 2.5 to 8 years old namely, Pre-Reading (Levels 1-3) and Reading (Levels 1-6) uses a holistic methodology to bring about reading proficiency in your child's learning. Each child is engaged through a systematic and meaningful method to meet the relevant level's learning objectives before advancing to the next. What's more, students can independently practise their literacy skills with I Can Read's digital learning tools at home, anytime!
ICR ACADEMY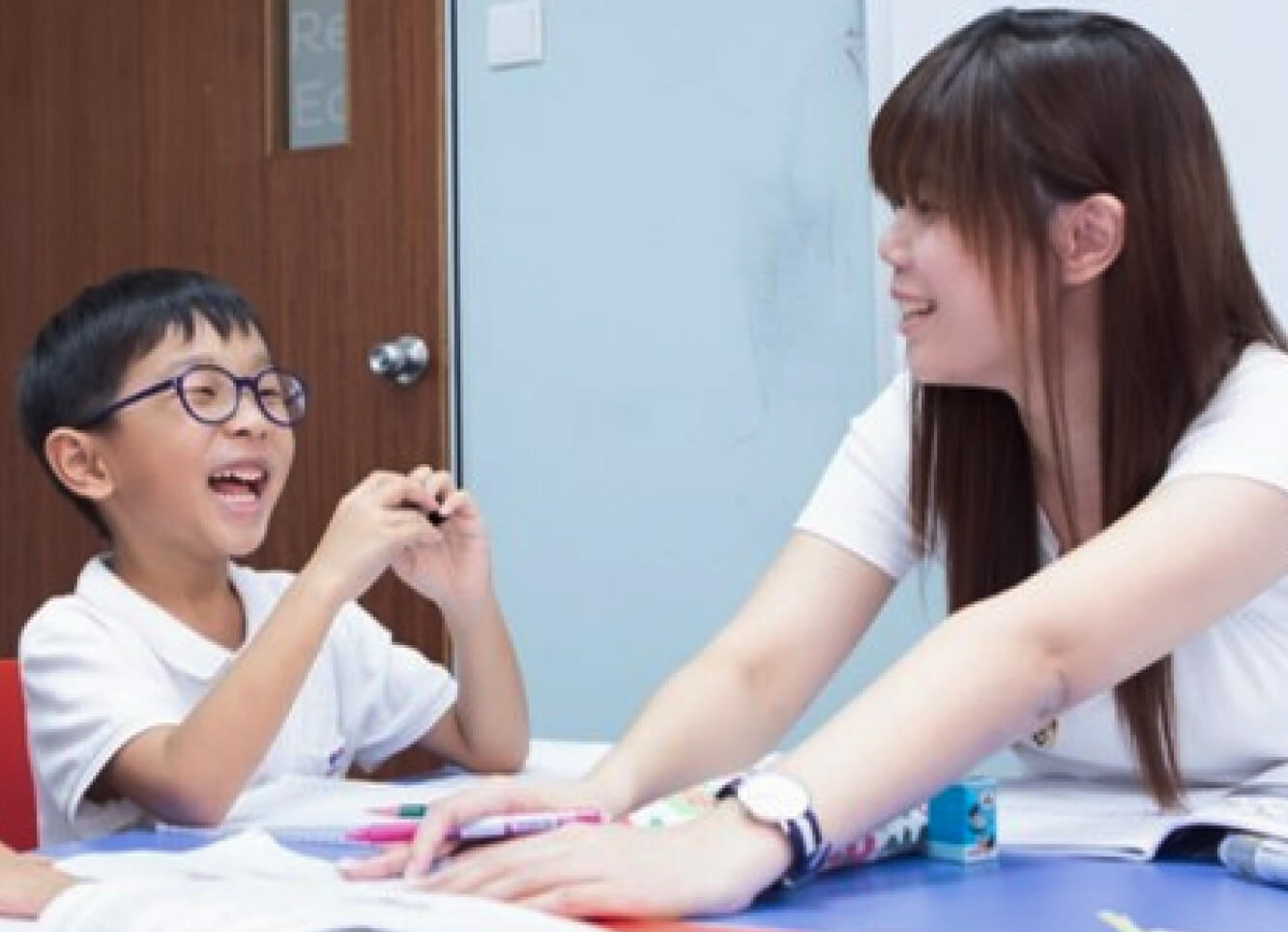 ICR ACADEMY
PRIMARY SCHOOL ENGLISH
The ICR Academy programme is designed for Primary 1 to 6 students to build a strong foundation in English and achieve academic success as they progress through Primary School and beyond.