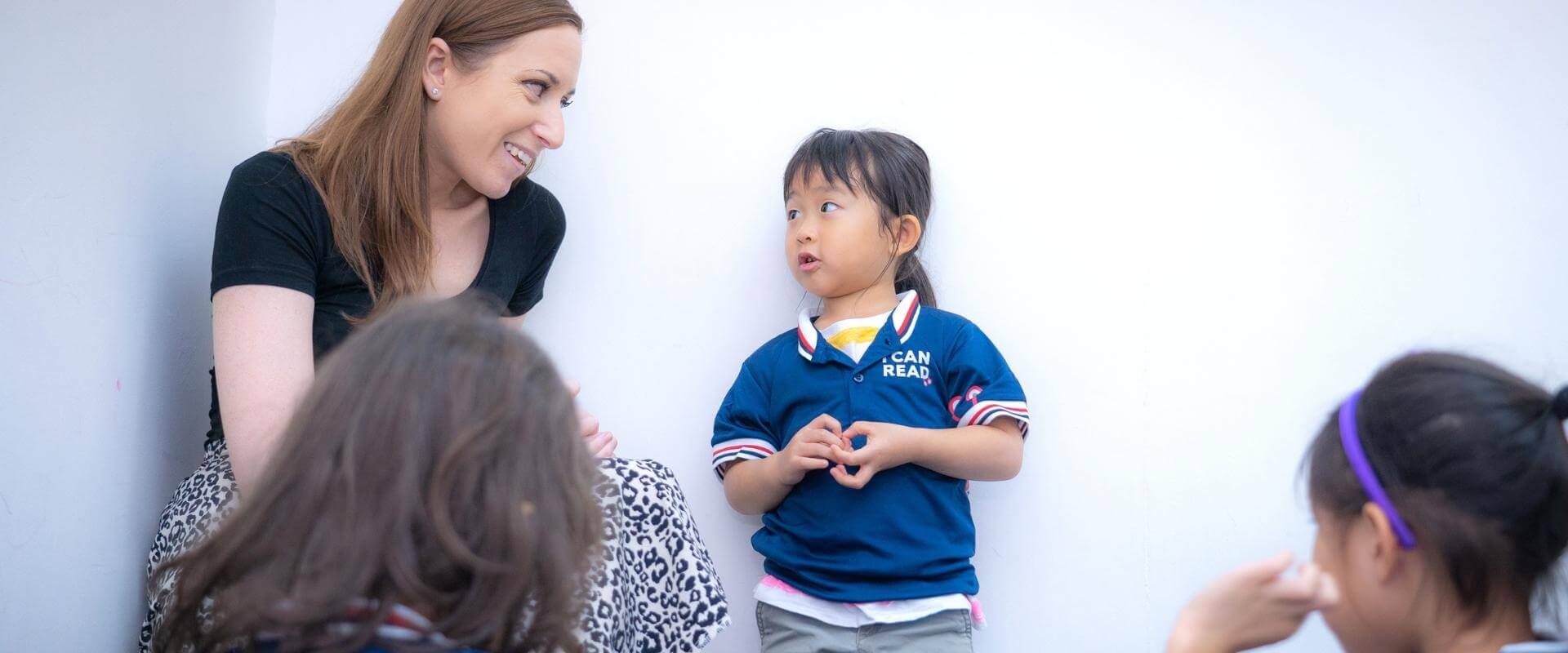 About
I CAN READ
In 2000, the I Can Read brand was founded in Australia following 15 years of research and fieldwork by educational psychologists. Today, in Singapore, we are a leading English enrichment centre, and have expanded to more than 200 centres and school partners in over 15 countries and cities.
By providing the best in-class curriculum relevant to today's market, which is delivered with consistency, we have celebrated over 300,000 success stories of children who have benefited from our programme.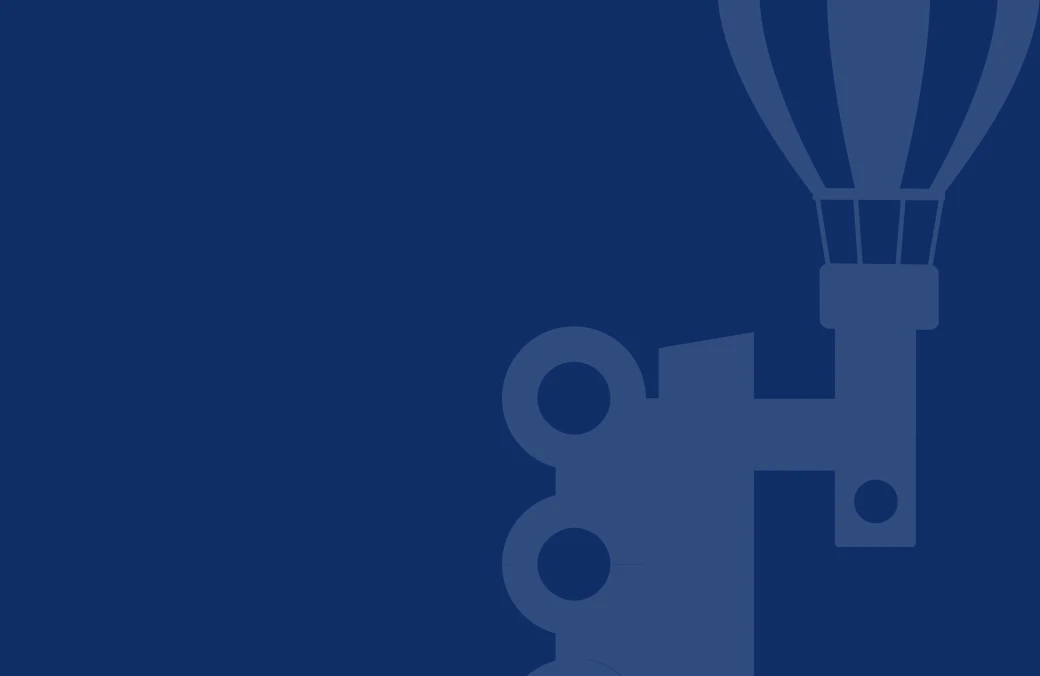 To be the market leader and premium English language education service provider in Asia, Middle East and beyond.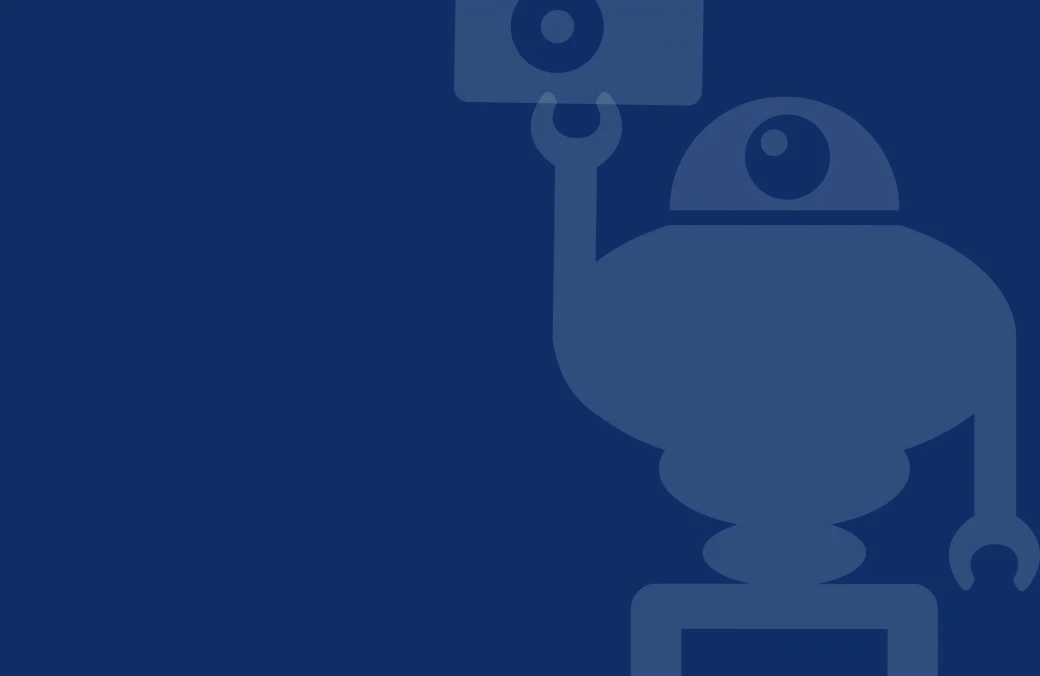 Provide best in class curriculum and eLearning solutions relevant to the market that is delivered consistently and produces results.
ENJOYMENT
Truly developing a love for reading by encouraging our students to enjoy the process by making learning joyful.
CURIOSITY
Harnessing the natural curiosity of students by making reading an adventure.
CONFIDENCE
By giving our students access to an independent path of learning, we help them gain a sense of confidence.
UNDERSTANDING
Reading requires understanding. We unlock story appreciation in our students through meaningful engagement and appreciation of the content in the stories.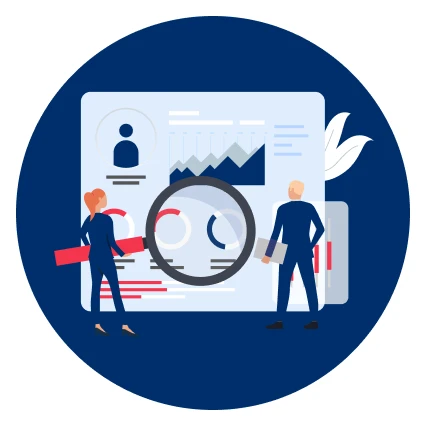 1999
Research done by Anthony Earnshaw & Annabel Seargeant in Australia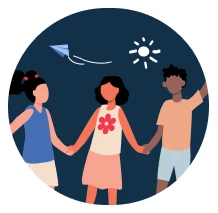 2000
Successfully piloted the system across 30 local Primary schools in Singapore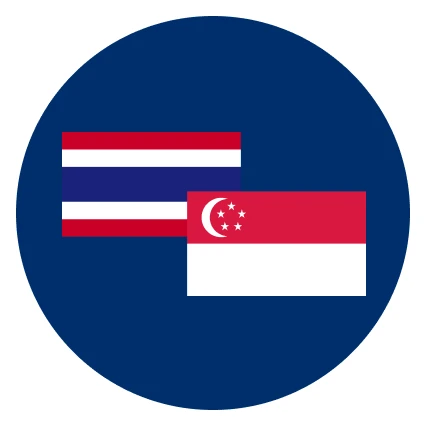 2001
Started its first centres in Singapore & Thailand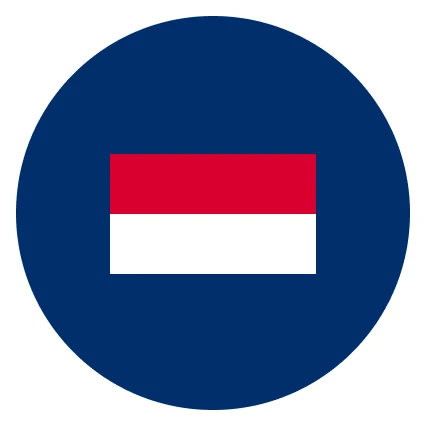 2005
Started its first centre in Indonesia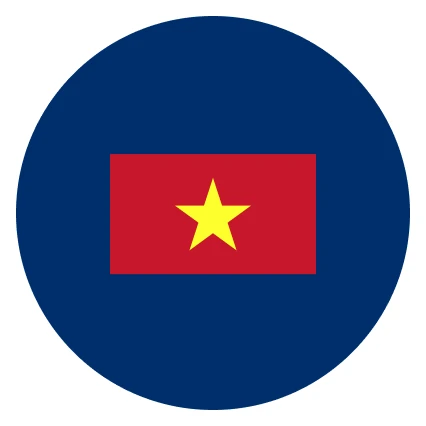 2012
Started its first centre in Vietnam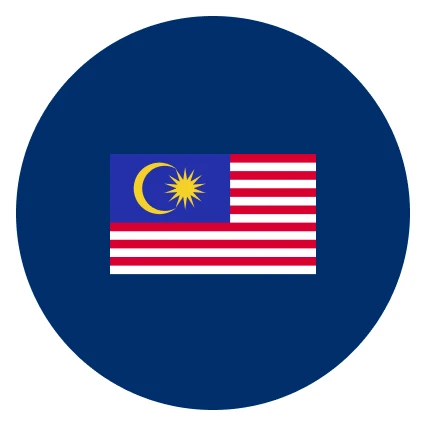 2014
Started its first centre in Malaysia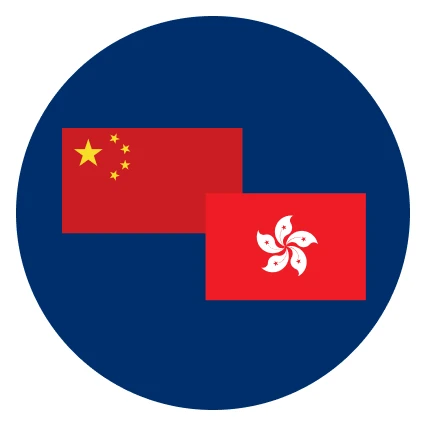 2016
Started its first centre in China and Hong Kong SAR of China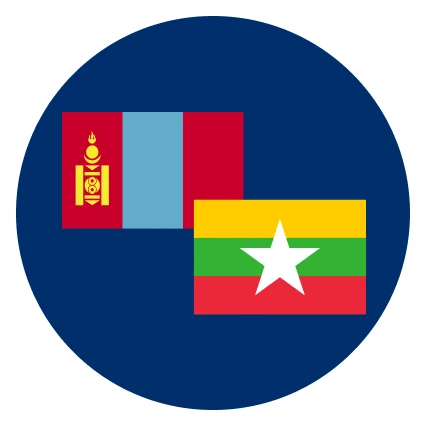 2018
Started its first centre in Mongolia and Myanmar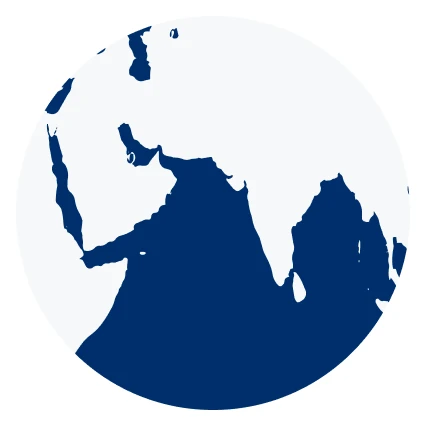 2019
Curriculum Licensing available in Bangladesh, India, Pakistan, Oman and UAE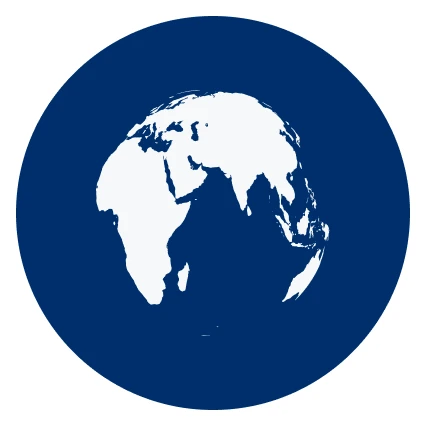 2020
Over 200 centres and school partners worldwide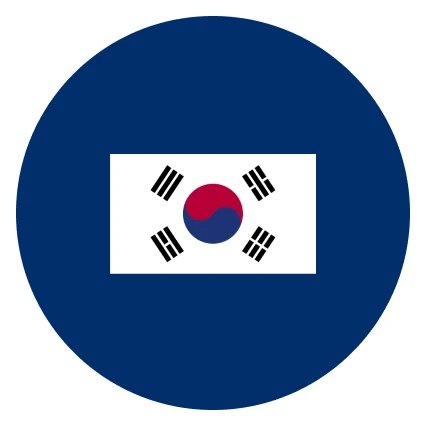 2022
Curriculum Licensing available in South Korea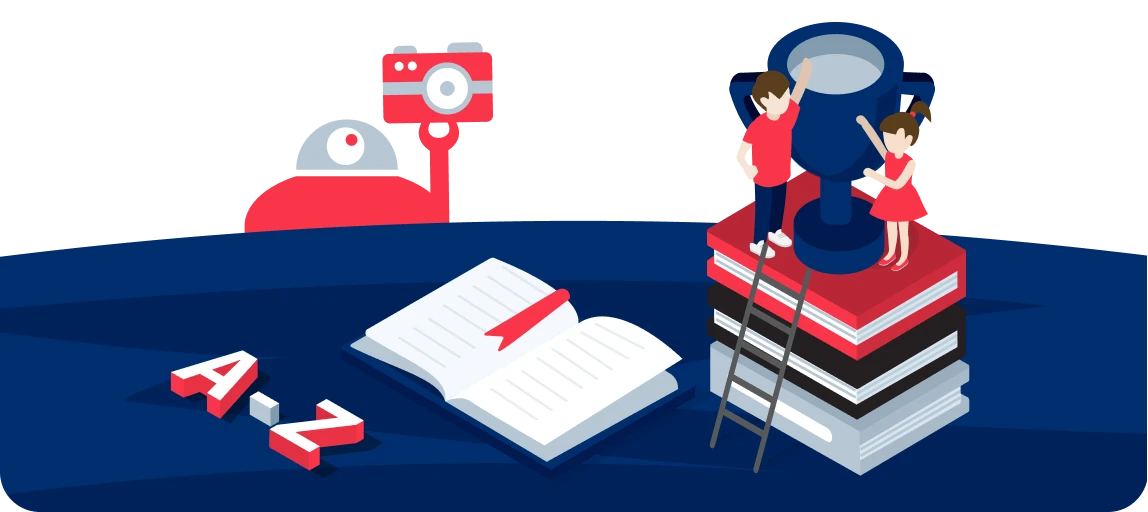 The World's Best Reading Programme
I Can Read is created by educational psychologists with the following qualification: Ph.D, BA, MA, Hons, DipEd, Master of Letters, Literature and Psychology majors, whose thesis are based on research into reading acquisition and with over 15 years of fieldwork.


I Can Read creators are also the authors of "Dealing with Dyslexia and Reading Difficulties" published by Pearson Education.


A proven programme trialled in over 30 Singapore schools and backed by statistical data.


Over 300,000 success stories in Singapore and overseas.


I Can Read is certified by Education Alliance Finland for its pedagogically sound and high standards of curriculum and methodology, while adhering to learning science principles to promote and support learning.
Created by educational psychologists with 15 years of research and fieldwork in reading acquisition.


It's a proven programme trialled in Singapore and is backed by statistical data. Certified by Education Alliance Finland for pedagogically sound and high standards of curriculum and methodology.




I Can Read has successfully taught over 300,000 students and our curriculum has proven itself over 20 years and supported by professionals.
Our Sound Reading Programme
The I Can Read System originally came about through research conducted by Antony Earnshaw and Annabel Seargeant. It is structured, cumulative and hierarchical, and is the first system in the world to link clusters of letters to single sounds in a unique manner.
The I Can Read reading programme teaches students to combine letters and create invariant sounds, empowering them to take control of their progress.
PHONEMIC AWARENESS
PHONICS
BLENDING SEQUENCES OF PHONO-GRAPEMES
The I Can Read reading programme helps new readers overcome initial struggles such as combining letters into blended sounds.
Knowing how to pronounce words is key to overcoming this.
Our students start with simple, straightforward words and then progress to more difficult phoneme combinations, building upon their successes word by word.

Giving Back To The Community
At I Can Read, we believe that any organised community, business or corporation plays an important part, however small, in contributing to the betterment of the society.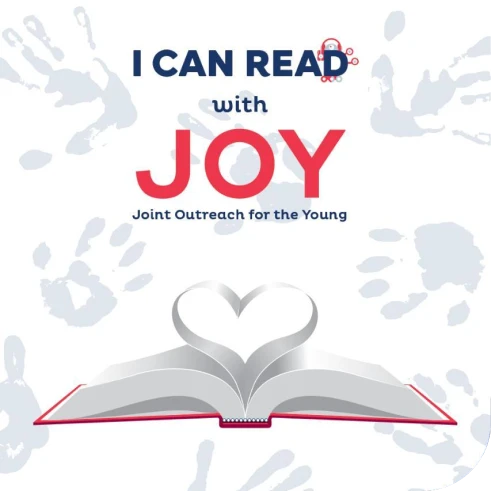 I Can Read with JOY
The I Can Read with JOY programme aims to provide financially-disadvantaged children with the crucial skills necessary for learning to read fluently and independently, while nurturing their self-confidence and love for reading.
What started as a year-long Corporate Social Responsibility initiative back in February 2017 with Ang Mo Kio Family Services Centre (AMKFSC) as a pilot project, we are now partnering with more charitable organisations.
Sponsoring over 100 students from less privileged families by supplementing their studies with I Can Read courses, this initiative allows us to give back to society by helping these students keep up with their studies through an enjoyable learning experience.
Our CSR Partners
AMKFSC Community Services Ltd

Club Rainbow (Singapore)

Care Corner Family Service Centre

Dazhong Primary School

Marine Parade Family Service Centre

Trans Family Service Centre

Brighton Connection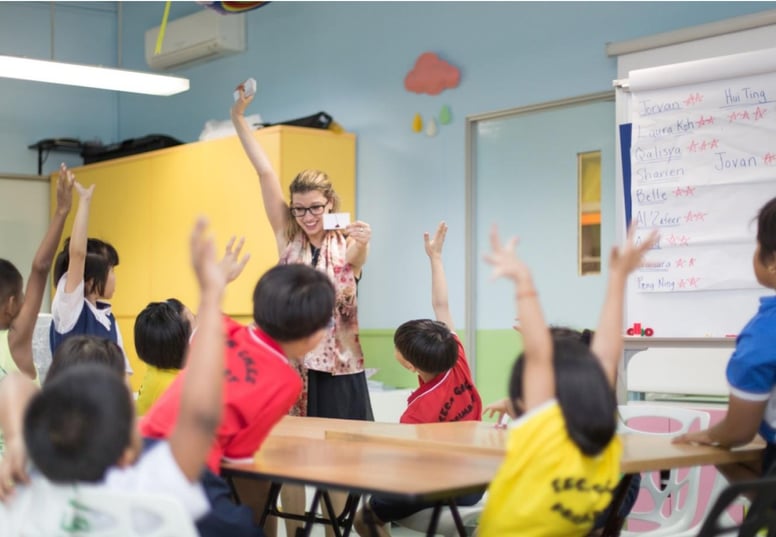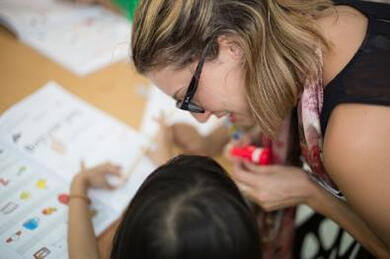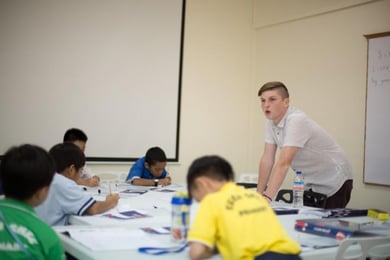 Gallery
When Class is Fun, Learning is Joyful
We would love to hear from you!
Connect with us now.